De Broeltorens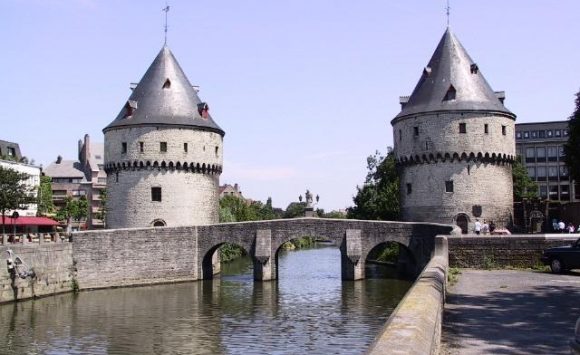 De Broeltorens zijn twee torens in de stad Kortrijk en bevinden zich langs de Broelkaai en Verzetskaai. De beide torens met een brug over de rivier de Leie dateren uit de middeleeuwen en zijn een beschermd monument. De torens vormen een van de belangrijkste bezienswaardigheden en iconen van de stad en zijn samen met de Artillerietoren de enige overblijfselen van de middeleeuwse stadswallen omheen de oude stad.
Het Begijnhof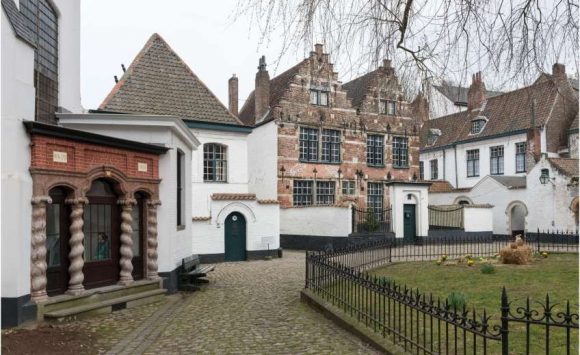 Sinds 1998 behoort het Begijnhof tot het UNESCO werelderfgoed. Het Begijnhof dateert al van de 13de eeuw. Je kan er flaneren langs de kleine huisjes en het binnenplein of de Mattheuskapel bezoeken.
Brouwerij Bockor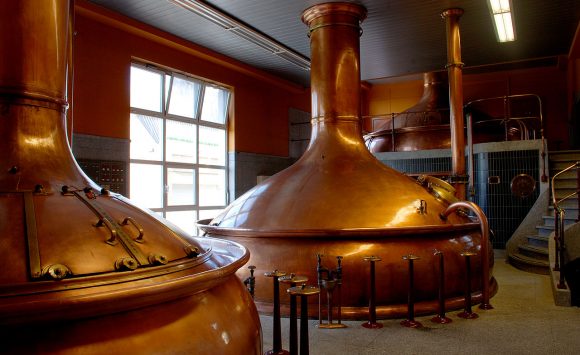 Interessante uitstap in het kleine en gezellige Bellegem waar de familiebrouwerij van Vander Ghinste Omer de traditie hoog houdt. Je kan er vernieuwde installaties bezoeken met deskundige uitleg van een gids en nadien degusteren van verschillende biertjes uit de brouwerij. Hierbij kan je de lekkere trippel "Le Fort" ontdekken en de alomgekende Omer.
Vernieuwde Leieboorden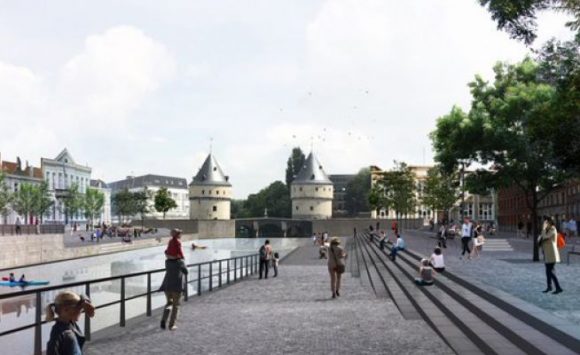 De Leieboorden zijn the place to be! Een groene zone bij uitstek waar jong en oud verzamelen om ongestoord te genieten. En dat middenin de stad! Rond de site van het Koning Albertpark verrees de befaamde Skatebowl, werden de kaaien opgewaardeerd en heeft Kortrijk met Buda Beach zijn eigen stadsstrand.
Fiets- en wandelroutes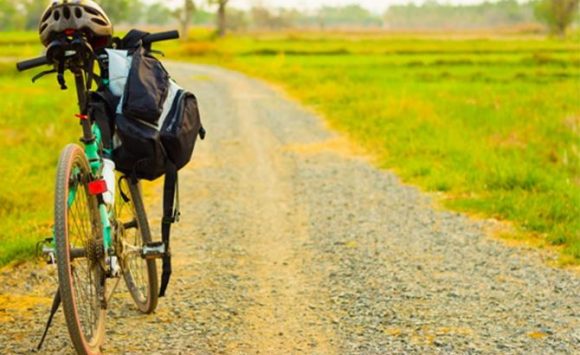 De Goedendagroute neemt je mee op een prachtige toch rond de Leiestreek in Kortrijk.
Bekijk hier de route.